We all want a happy, well-balanced life. But today, between work, school, family and friends, we've gotten busy – too busy. And in looking for quick answers to our health and wellness needs, we turn to manufactured foods that are fast and easy. We turn to foods that are low-fat, sugar-free or diet foods. Furthermore, these food choices can bring about shame, confusion, and frustration. Our goal is to bring you back to the balanced, nourishing food choices that are best for you. We believe the process should be fun, easy and your goals attainable. We help you ditch the diet mentality, embrace more natural foods that taste great and live a happy, well-balanced life.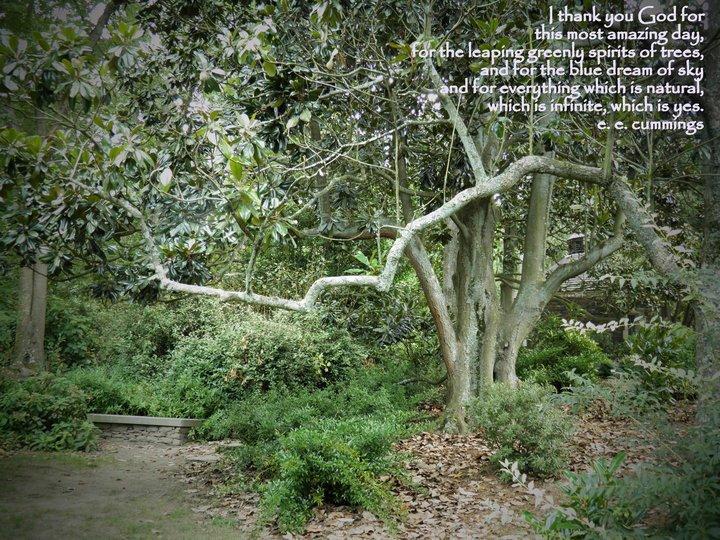 The Well-Balanced Nutrition Manifesto 
Our manifesto gives you a look at the approach we take in all things we pursue.
Before you start reading this, let's get to our happy place. Picture yourself in the most beautiful forest you can imagine. The sun in shining, the trees are tall, the path ahead is inviting  and a cool, gentle breeze is at your back. Here we go…
Little By Little We Travel Far
One small step in the right direction is all it takes, and it doesn't matter how slow you go as long as you do not stop.  
Map it Out Your Path but be Flexible
Failing to plan is planning to fail, but being too rigid won't get you far either.
Stop and smell the Roses
Savor the beauty, eat mindfully and live in the moment.
Go Out on a Limb
Try something new once in a while, even if it is challenging.
Have Fun (Seriously)
Play with your food, play in nature, just play more.
Watch out for Bears
They are out there but don't let the bears sabotage your hard work and happiness.
Ride the Waves
Healthy eating means sometimes over-eating and sometimes under-eating.  Healthy living means having ups and downs. It's how well you ride the waves that count.
Bloom where you are planted
Though you may roam and travel, do eat local and connect with your community.
Life is a Hike but the View is Great
Nothing great comes easily but with effort and perseverance come great rewards.
Don't go at it alone! 
Life is so much better when we are connected to people. Bring along friends, family, co-workers and neighbors!
Let's go and be adventurers!
Take our hand and let's start a wonderful, well-balanced journey together! The more the merrier!
There you have it! This. is. our. manifesto.