Hi there! We are Lucy Hayhurst and Kristen Norton and we are so glad you are here! You are in the right place if you want a friendly guide to walk with you on your health and wellness journey. We are honored and humbled that you are taking the time to get to know more about us and we hope to get the opportunity to learn more about YOU soon.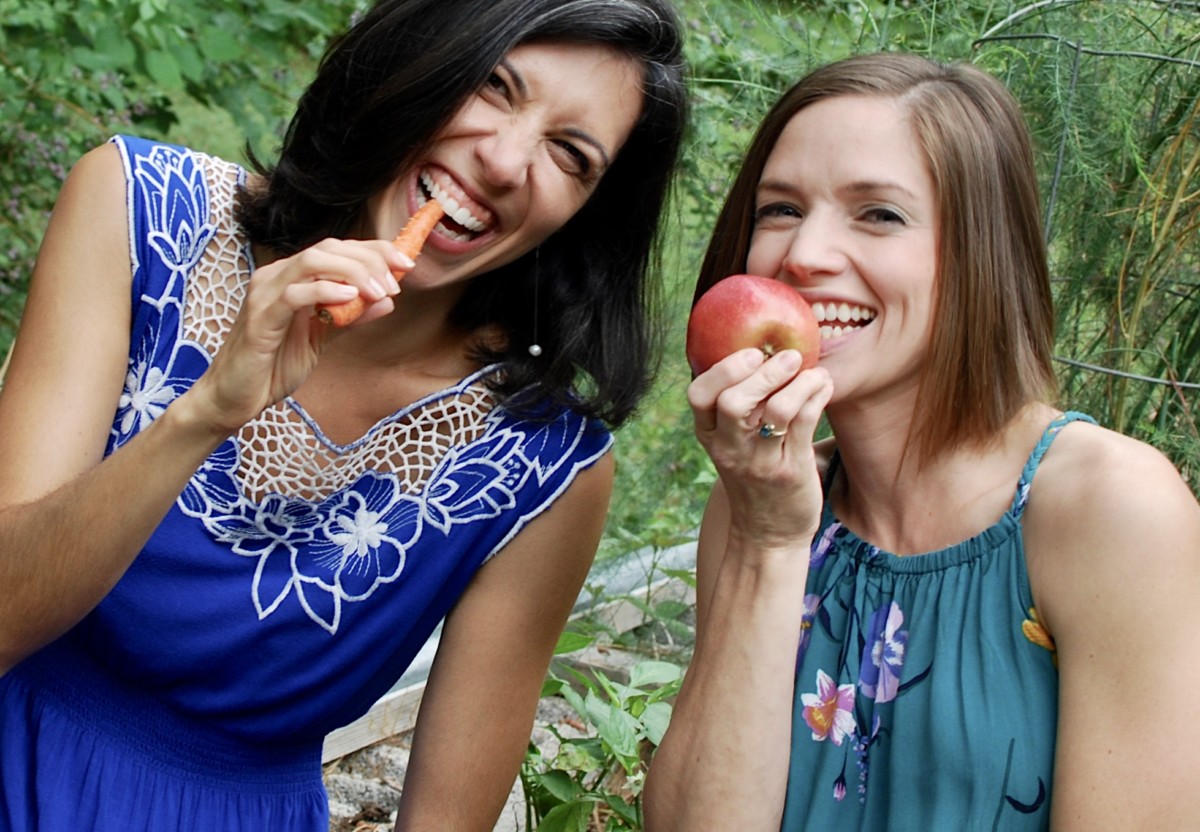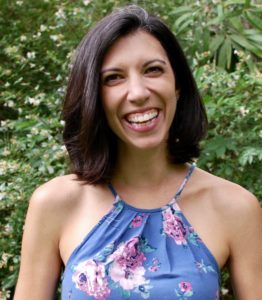 Lucy adopted the mission to spread the good news of fruits and vegetables the moment she learned that nutrition could be a career path. She's always known that healthy eating can be fun and delicious! People who are tired of boring, restrictive diets come to her to learn a well-balanced way of eating. She makes it fun, simple and attainable.
Lucy combines her enthusiasm for fitness and playing in nature with her love for nutritious food and the result is a fun, interactive adventure for her clients. Lucy can light up a room and inspire a crowd. In addition to individual counseling, she is an author and motivational speaker.
When not at work, you'll find her walking in the woods, practicing yoga and meditation, making new friends or helping out in her community. She enjoys the many state and national parks in NC and loves a great backpacking adventure.