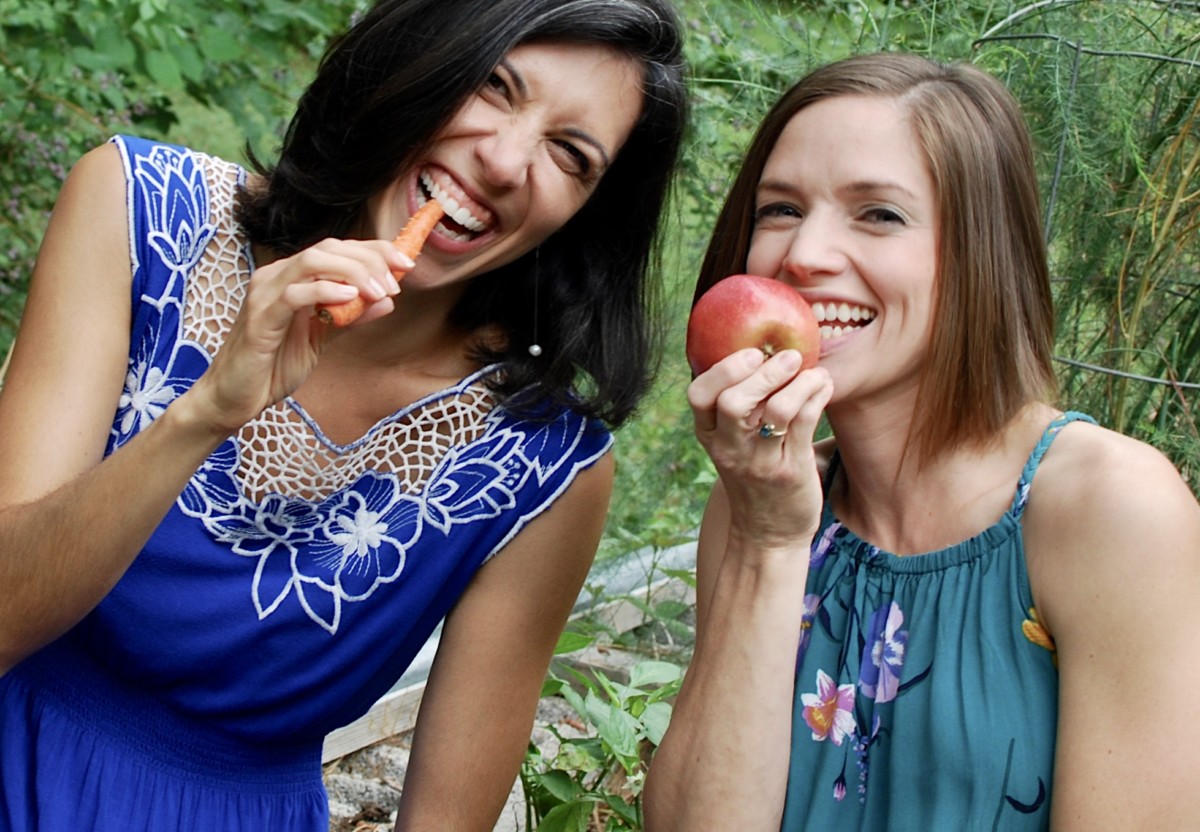 Elizabeth Barnes, RD, LDN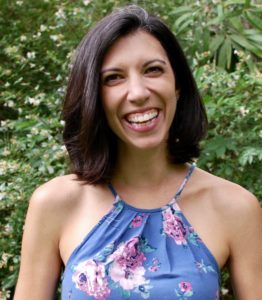 Hi, I'm Lucy! I adopted the mission to spread the good news of fruits and vegetables the moment I learned that nutrition could be a career path. I've always known that healthy eating can be fun and delicious! People who are tired of boring, restrictive diets can learn a well-balanced way of eating and I make it fun, simple and attainable.
I often combine my enthusiasm for fitness and playing in nature with my love for nutritious food and the result is a fun, interactive adventure with clients. In addition to offering one-on-one coaching, I am an author and motivational speaker.
When not at work, you can find me walking in the woods, practicing yoga and meditation, making new friends or helping out in my community. I enjoy the many state and national parks in NC and love a great backpacking adventure.