No Time To Plan + Cook Healthy Meals?
You aren't alone. Healthy eating often takes a back seat to our busy lives. Chances are you're eating out often or you're totally stuck in a food rut and ready to get out of it.
When you have a hectic schedule, trying to plan healthy meals can be overwhelming and stressful! Where do you even start?
Plus, you don't want to spend your valuable time searching for the right recipes and figuring out your grocery list. Especially when you need that time to get to the store and cook! Not to mention all the other balls your juggling.
Don't you wish there was a variety of uncomplicated, simple and delicious recipes that you can easily cook at home right at your finger tips!? AND a friendly dietitian to help you tailor a meal plan to meet your needs??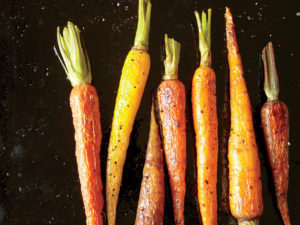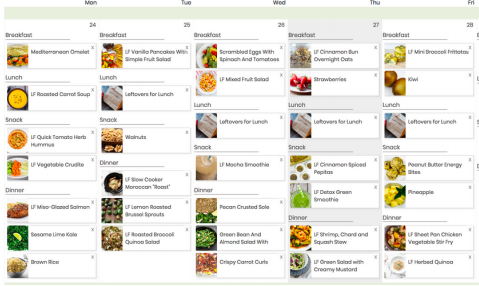 We've got the solution: Meal Plans by Well Balanced Nutrition!
Weekly meal plans — created just for you by Well Balanced Nutrition's team - full of easy-to-follow, delicious and healthy recipes. We will get you in and out of the kitchen and enjoying meals that keep you fueled, satisfied and ready to take on the world.
✅ Simple and affordable
There's never been a better way to help you eat great food without agonizing about what to make. Unlike some recipes you find on the internet, every recipe suggestion we offer is thoroughly tested to ensure it's delicious, easy to make, and helps you meet your health goals.
✅ Custom and smart
Swap, add, and delete recipes from our database to build the perfect plan for you. As you customize your plans, nutrition facts and a smart grocery list will automatically adjust. Plus, your automated grocery list is organized and accessible by phone for ease and simplicity.
✅ Healthy and delicious
Your goal is to eat healthier, but most importantly the food should be delicious! You will love what you eat when you use our meal plans! All plans include tasty, nutritious foods, customized to fit your health goals.
Here's what you get:
● For less than $1 per day, you'll receive a weekly, customizable meal plan with over 30 recipes!
● Access to a HUGE recipe database with thousands of fun recipes so you won't get stuck in a rut.
● A visual dashboard that makes it easy to add and remove recipes based on your preferences
● Each recipe contains easy to follow directions and even prep-ahead suggestions.
●  An organized grocery list that tells you exactly what to buy based on what recipes you've selected.
● Plus, you can book a complimentary coaching call with a friendly Well Balanced Nutrition dieitian to help you set up your planning process and meet your health goals.
● You'll also receive valuable coupons from health-focused brands.
BONUS OFFER: Get 50% OFF our Ultimate Success Guide to Meal Planning Course that will help you create a meal planning process that sticks. *Coming Soon!
Ready to get started? Here's how: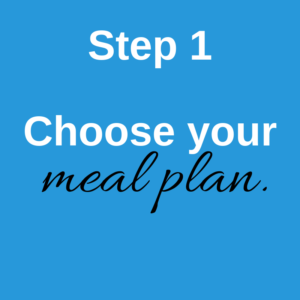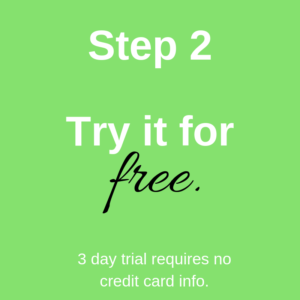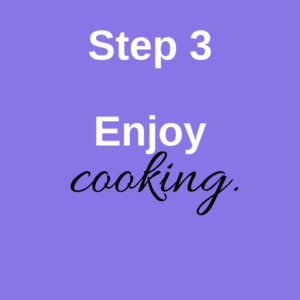 Anti-inflammatory Meal Plan
Plant-Based Meal Plan (Vegan)
Flex Meal Plan (Family Friendly)
The anti-inflammatory meal plan
full of foods that fight inflammation
low-glycemic recipes that will help stabilize blood sugar
great for meeting weight loss goals or maintaining a healthy weight
includes plenty of plant foods to promote healthy digestion
gluten-free.
similar to the MIND diet and Mediterranean diet
heart-healthy