How in the world did we go from using chia seeds to grow green "fur" on Chia Pets to eating the seeds as a health food? Is this hype or are chia seeds really a health food?
In history, Mayan and Aztec cultures consumed chia seeds for their supernatural powers. I don't know about supernatural powers, but I can speak for their nutritional power. They are small and mighty! Just one tablespoon of chia seeds pack in 6 grams of fiber, 3 grams of protein, and 5 grams of fat (much of which is Omega-3)… all for only 80 calories.  WOW!
Let's shine the light a little brighter on these nutrition qualities:
Chia contains both soluble and insoluble fiber- making them a great aid for maintaining a healthy cholesterol level and digestive tract.
Chia seeds contain 3 grams of complete protein – meaning they contain all the essential amino acids. Three grams of protein may seem like a small amount but pair it with the 4g of protein in a tablespoon of almond butter or 1/2 cup of milk and you now have more protein than a large egg.
Chia seeds have an impressive amount of calcium as well!
Wait, there's more! The dry seeds deliver more antioxidants than blueberries. Interestingly, the ORAC value (antioxidant level) almost doubles when the seeds are soaked overnight. How? Because when you soak them, it initiates the early stages of sprouting, and that creates more bioavailable nutrients. (So cool!)
You'll notice white and black chia seeds are available. White seeds have ess antioxidants than black seeds but still contain a more than most foods. Some people prefer white seeds because they aren't as noticeable in baked goods and smoothies.
Chia seeds have a mild flavor and go well in smoothies, yogurt, cereal and even make a great pudding-like treat.
So it turns out these trendy seeds are truly a health food! They are versatile, user-friendly, exceptional and a unique low-calorie source of omega-3 fatty acids, dietary fiber, antioxidants, complete protein, iron, calcium, and magnesium.
Kristen Norton, RD, LDN
Serving Size Makes one serving
1
Chocolate Banana Chia Seed Pudding
This makes a delicious snack (or part of a breakfast) packed with amino acids, omega 3s and antioxidants. It's the perfect pick me up!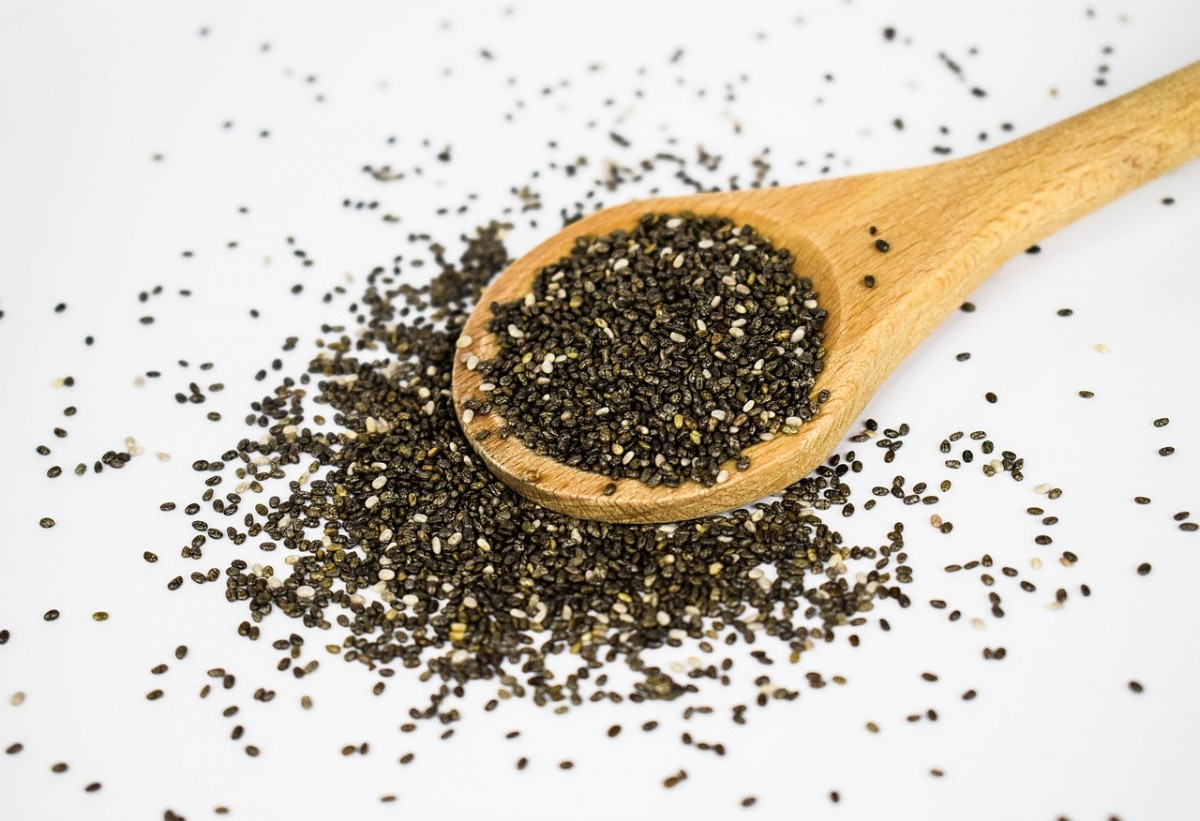 3/4 cup 2% milk
1 tbs chia seeds
1 tsp unsweetened cocoa powder
1/2 tsp cinnamon
1/2 banana, sliced
1 tsp maple syrup
Instructions
Stir all ingredients together and refrigerate overnight (or at least one hour).
Notes
Total Carbohydrate 35.8g Protein 9.3g Dietary Fiber 8.6g Total Fat 8.4g Saturated Fat 3.0g Monounsaturated Fat 1.4g Polyunsaturated Fat 3.5g Calcium335mg Potassium 557mg Sodium 79.4mg
7.8.1.2
6
https://www.wellbalancednutrition.com/chi-chi-chia-chia-seeds-fad-true-health-food/
How do you enjoy chia seeds? Share in the comments.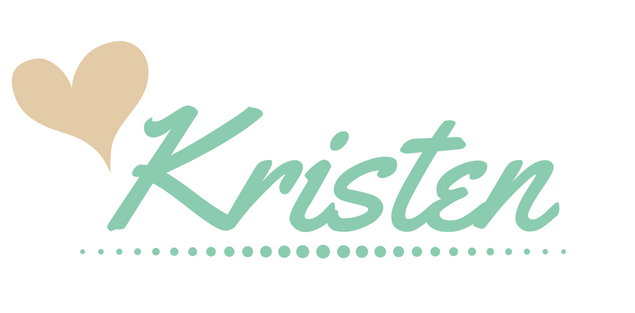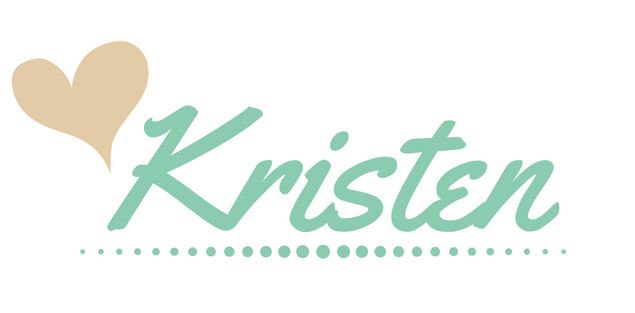 Comments
comments