Lucy Hayhurst and Kristen Norton are Licensed and Registered Dietitians/Nutritionists based in South Durham (SoDu), North Carolina. It's their mission to improve lives by teaching, empowering and connecting people one wellness adventure at a time.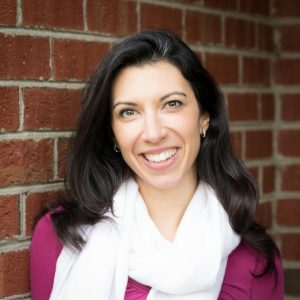 Lucy adopted the mission to spread the good news of fruits and vegetables the moment she learned that nutrition could be a career path. She's always known that healthy eating can be fun and delicious! People who are tired of boring, restrictive diets come to her to learn a well-balanced way of eating. She makes it fun, simple and attainable.
Lucy combines her enthusiasm for fitness and playing in nature with her love for nutritious food and the result is a fun, interactive adventure for her clients. Lucy can light up a room and inspire a crowd. In addition to individual counseling, she is an author and motivational speaker.
When not at work, you'll find her walking in the woods, practicing yoga and meditation, making new friends or helping out in her community. She enjoys the many state and national parks in NC and loves a great backpacking adventure.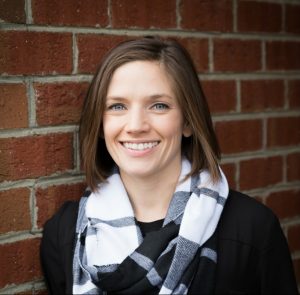 Kristen is passionate about helping people have more energy to do what they love with the people they love. She knows there is no one-size-fits-all approach to healthy living. That's why she truly enjoys getting to know each of her client's unique and personal stories and helping them find what works best. She is compassionate, empathetic and full of helpful suggestions that motivate and inspire her clients.
Kristen wasn't always a healthy eater. Her curiosity for nutrition began when she was a young gymnast and desired to have the energy to perform well at practice. She was so interested that she borrowed a nutrition textbook and began taking notes. Kristen was a picky eater which made eating the right foods tough. It was at that point she decided to study nutrition in college and her wellness journey truly began!
When not at work, you'll find Kristen hanging out with her husband and 2 young children. As a family, they enjoy all that the Triangle has to offer - from live music in the summertime to local food from the Durham Farmer's Market. And when there is time, you can catch them in the mountains or on the beach for a weekend getaway.
Our manifesto gives you a look at the approach we take in all things we do.
Before you start reading this, let's get to our happy place. Picture yourself in the most beautiful forest you can imagine. The sun is shining, the trees are tall, the path ahead is inviting and a cool, gentle breeze is at your back. Here we go…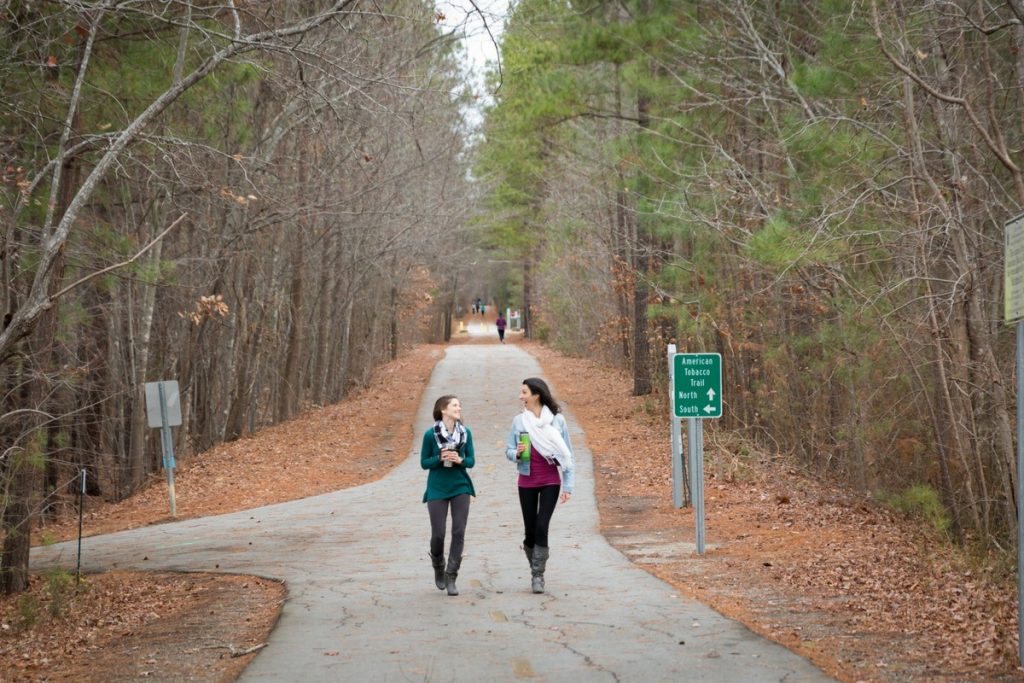 Little By Little We Travel Far
One small step in the right direction is all it takes, and it doesn't matter how slow you go as long as you do not stop.  
Map Out Your Path but be Flexible
You must know where you want to go and set out on that path, but sometimes the wind will gently nudge you in another direction.
Stop and smell the Roses
Savor the beauty, eat mindfully and live in the moment.
Go Out on a Limb
Try something new once in a while, even if it is challenging.
Have Fun (Seriously)
Play with your food, play in nature, just play more.
Watch out for Bears
They are out there but don't let the bears sabotage your hard work and happiness.
Ride the Waves
Healthy eating means sometimes over-eating and sometimes under-eating.  Healthy living means having ups and downs. It's how well you ride the waves that count.
Bloom where you are planted
Though you may roam and travel, do eat local and connect with your community.
Life is a Hike, the Views are Great
Nothing great comes easily but with effort and perseverance come great rewards.
Don't go at it alone! 
Life is so much better when we are connected to people. Bring along friends, family, co-workers, and neighbors!
Let's go and be adventurers!
Take our hand and let's start a wonderful, well-balanced journey together! The more the merrier!