We recently made these for a health fair held for City of Durham employees. We were honored to be there and meet so many wonderful people! We got rave reviews on these treats so we thought we'd share with everyone here. I didn't snap a photo of my own and I owe full credit for the photos in this post to  www.thebigmansworld.com. This recipe was modified from one on their beautiful site.
Kristen Norton
Servings This Recipes Yields 10
3-ingredient Cereal Treats
These are a fun alternative to your typical Rice Krispy treats. The nut butter adds healthy fats and protein, while the whole grain cereal adds more fiber than the rice cereal. Using the Truvia Nectar can help you save on calories and sugar.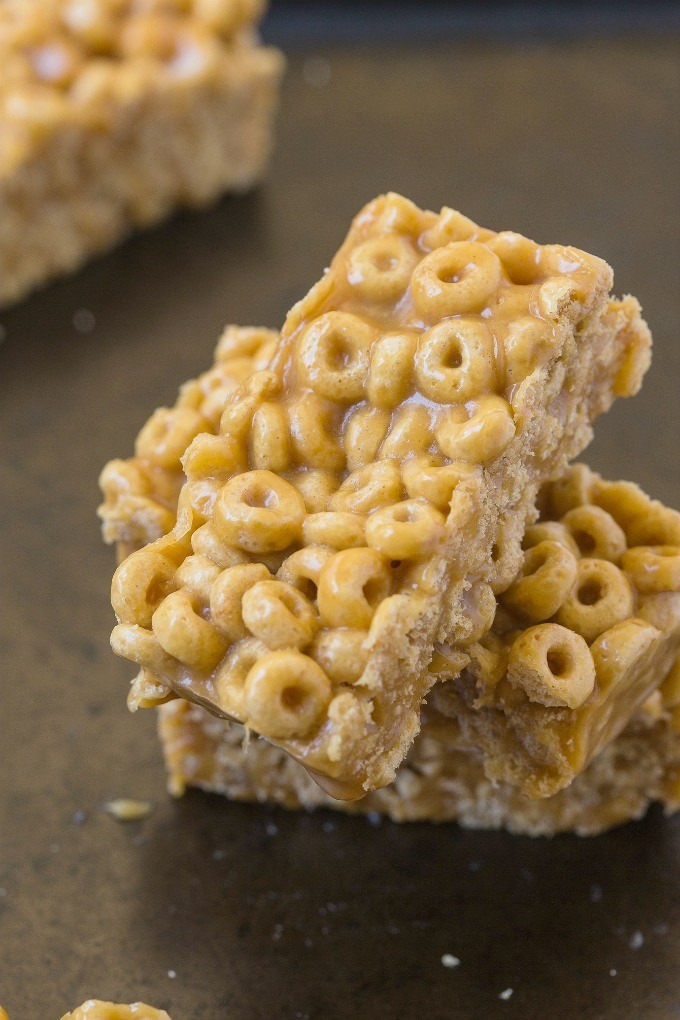 2 cups whole grain cereal, such as multi-grain cheerios
1/3 cup honey or Truvia Nectar (Nectar is sweeter so you will use less)
1/3 cup natural nut butter (almond butter or peanut butter)
Instructions
On stove top, melt honey or Truvia Nectar and nut butter over low-medium heat in a sauce pan.
Add the cereal and stir until combined.
Press and flatten mixture into pan.
Refrigerate for 15 minutes or until well set.
Cut into 10 squares/bars.
Notes
1/10 of this recipe provides: 78 calories 5g of total fat 0g sat fat 7g carb 2g sugar 1g fiber 2g protein
This recipe was modified from http://thebigmansworld.com/2016/03/16/healthy-3-ingredient-no-bake-cereal-bars/. Photo credit: http://thebigmansworld.com/2016/03/16/healthy-3-ingredient-no-bake-cereal-bars/
7.8.1.2
5
https://www.wellbalancednutrition.com/3-ingredient-cereal-treats/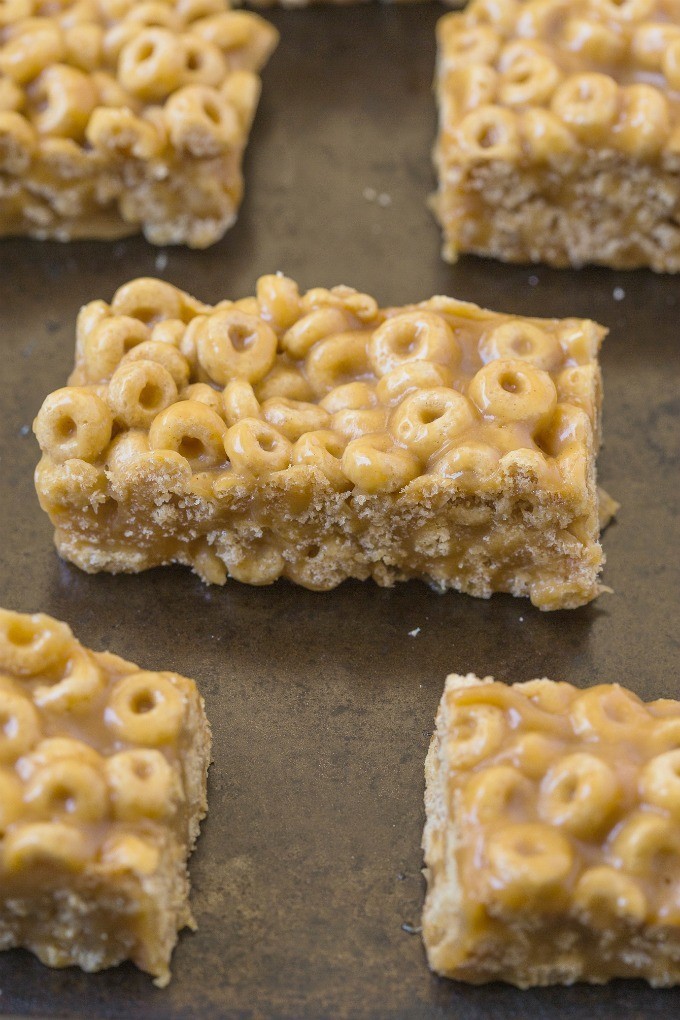 Photo credit: Bigmansworld.com
Let us know if you tried these, what you thought and if you modified them to your taste preferences!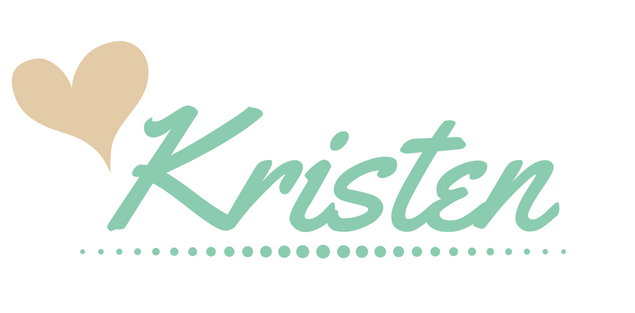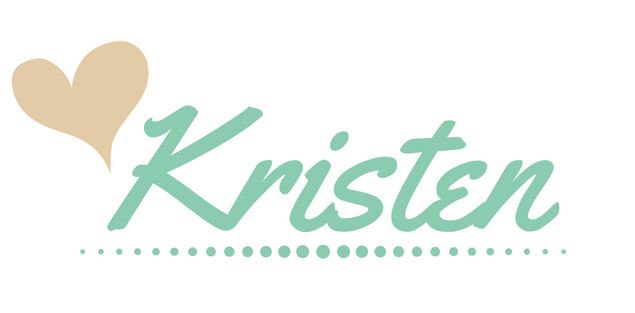 Comments
comments